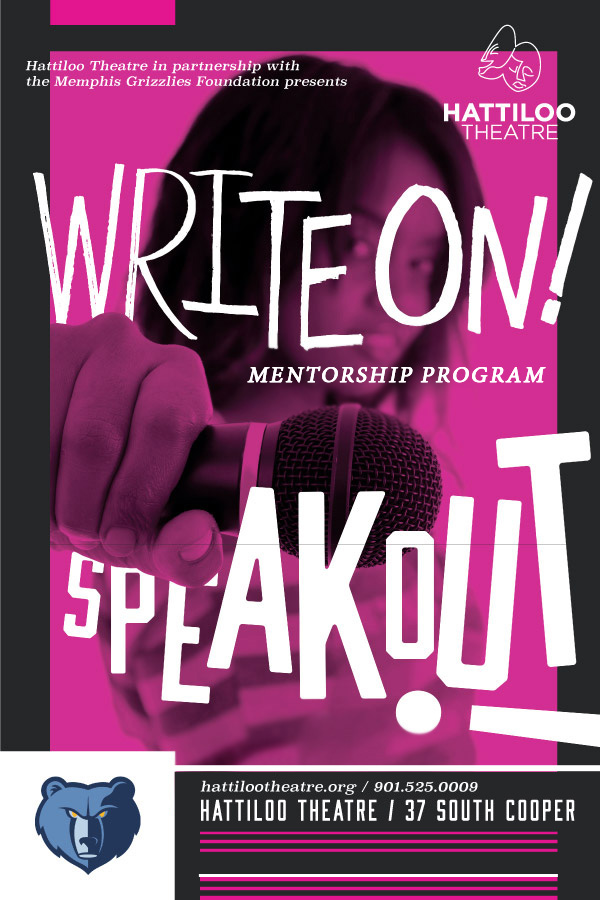 Write On! Speak Out! (WOSO)
Write On! Speak Out! (WOSO) is a creative mentorship program that trains young artists to use spoken word poetry to entertain, educate, express, and inspire. Through applied workshops and engaged mentorship, students develop their creative writing, performance, presentation, and communication skills, which will further cultivate their talent, their belief in their own voice and help foster a desire to engage their community.
The program runs from June 25th, 2021 to August 20th, 2021, ending in a culminating poetry slam for all participants. This program is for young artists ages 12+.