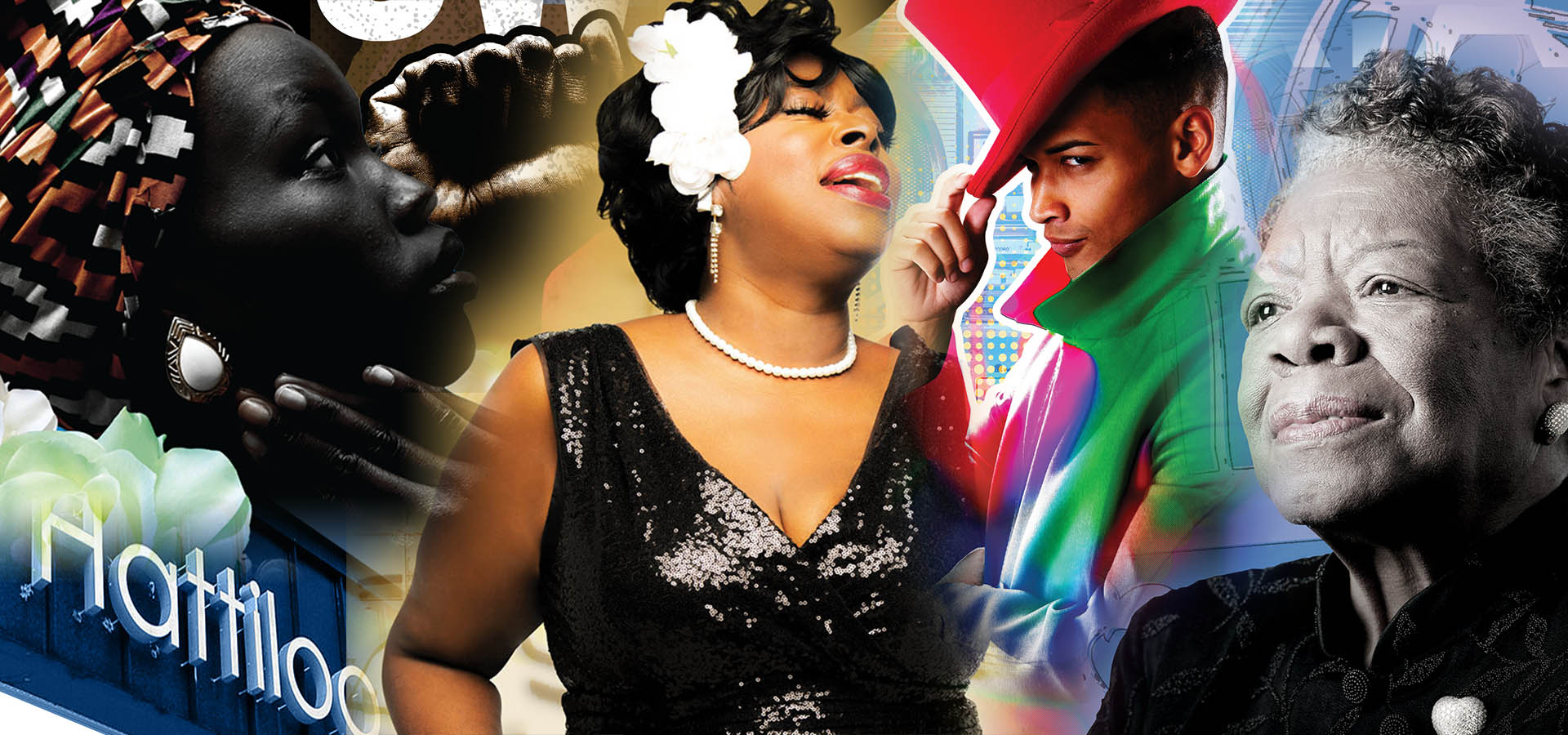 Your donation helps Hattiloo to continue offering great performances to the city of Memphis.
Thank you for your support!
NOW MORE THAN EVER
For 14 years Hattiloo has been a powerful voice for Memphis: part entertainer, part teacher; part historian, part visionary; and always a resource for Black artists. While these times of uncertainty and social unrest have made it challenging to operate, our mission has never been so important. Through financial hardships, our work continues.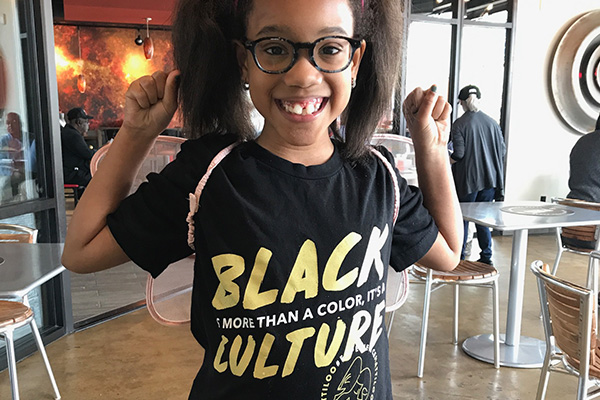 Preparing for Tomorrow
We've adapted to serve the community while in-person engagement is limited.
Free online programming in youth acting and technical theatre
Free five-week playwright's workshop
Free Zoom panel discussions with national figures in Black theatre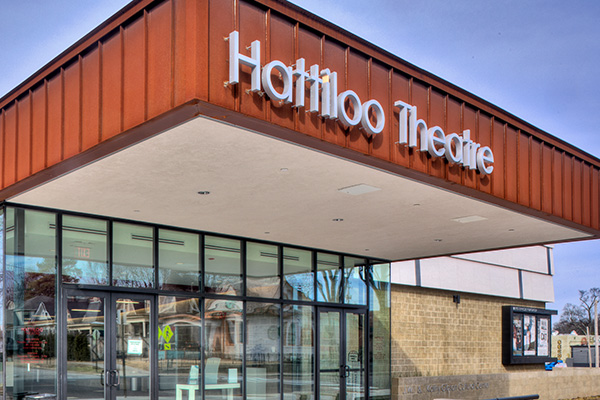 Maintaining the Present
Our stages are dark, but building, business and administrative costs remain.
Utilities, phones, internet, and office equipment
HVAC, plumbing and grounds maintenance
Insurance, staff salaries, taxes and benefits
CPA, graphic artist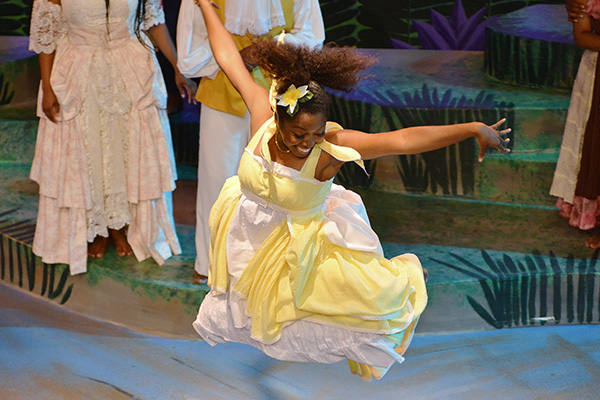 Investing in the Future
Our commitment to build the legacy of Black theatre has not wavered.
Virtual workshops to hone actors' skills
Commissioning new plays with groundbreaking content about modern Black life in the Mid-South.
Long-term succession planning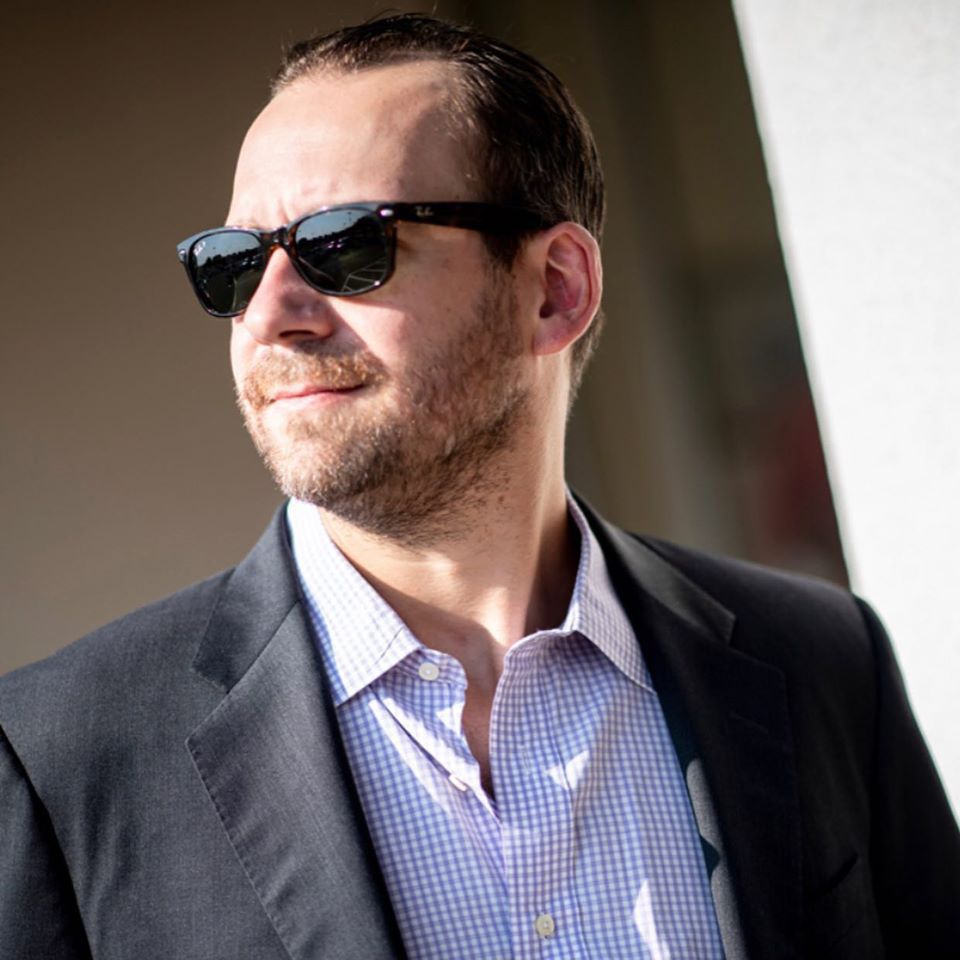 Cory Prewitt
President, Laurelwood Shopping Center
Hattiloo has long been one of the leading cultural institutions in Memphis, and we are proud to support such a vital organization in our city's diverse landscape.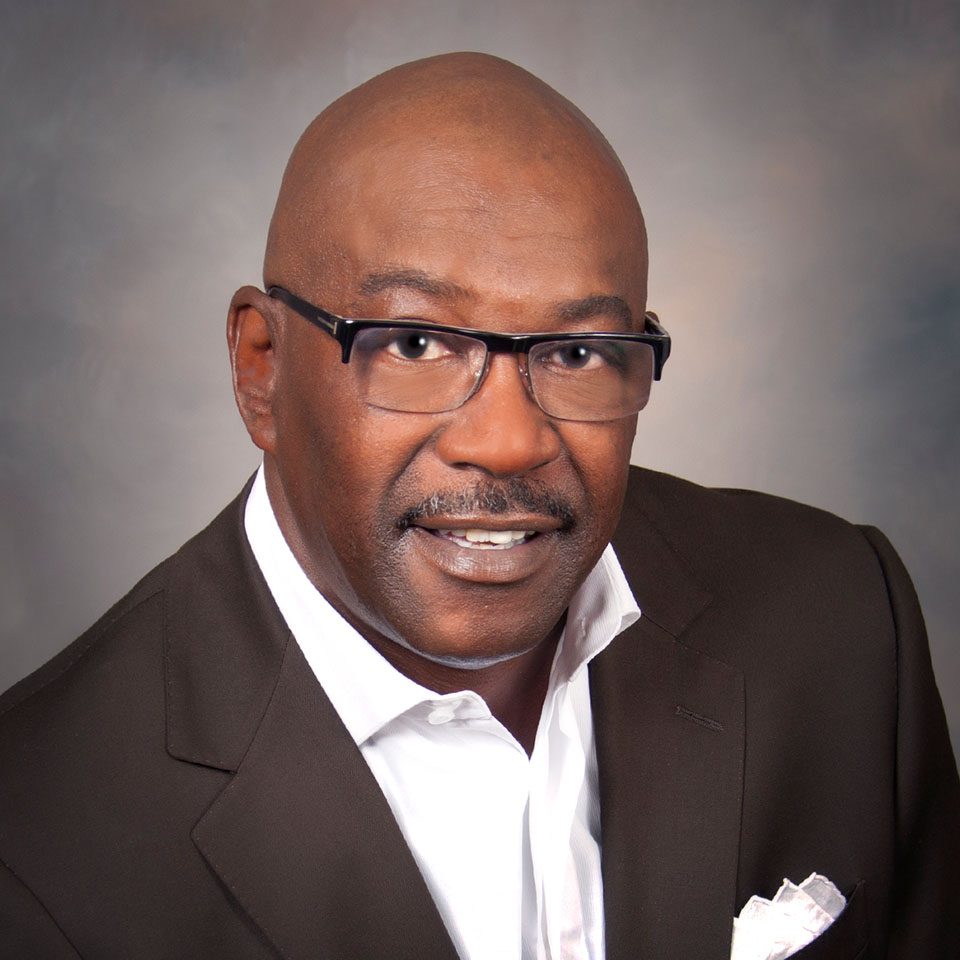 Willie Gregory
Director of Global Community Impact for Nike
Nike supports Hattiloo because it is a good community investment for our employees who would otherwise not have the opportunity to be involved in community theatre.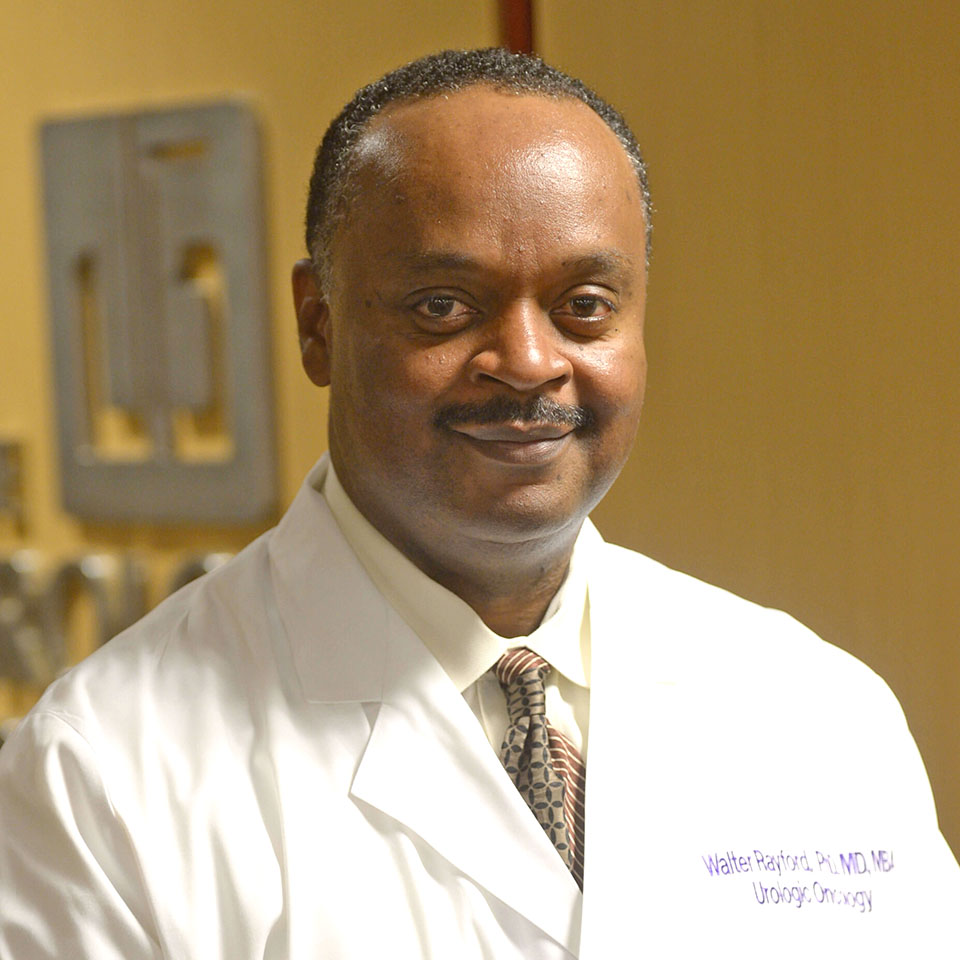 Dr. Walter Rayford
Physician
Simply, I love to watch the actors and their professional development, selection of plays, excellent facilities, and leadership of organization.  I have thoroughly enjoyed watching every play and spending an evening at Hattiloo always provides a wonderful and unforgettable evening.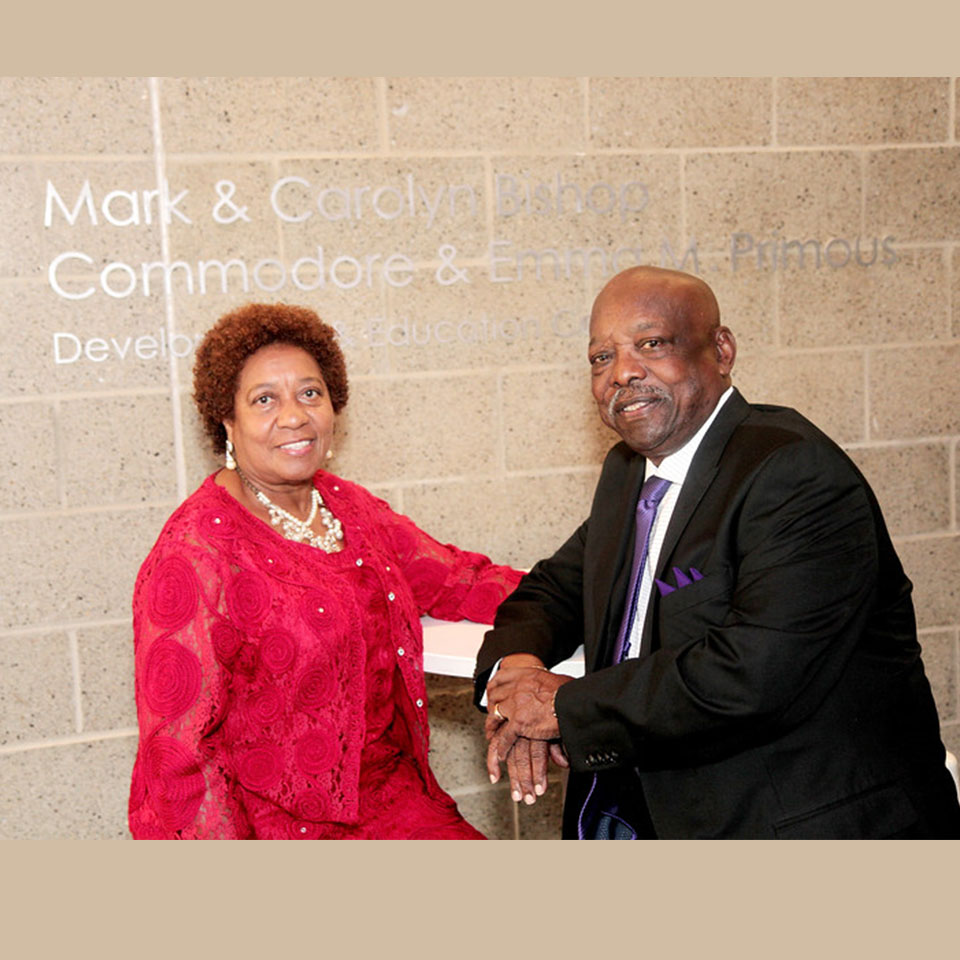 Commodore & Emma Primous
Supporters
We have thoroughly enjoyed the productions, seminars, etc. that we have experienced through our involvement with Hattiloo Theatre. The storytelling process, through a live performance, is truly exhilarating and relaxing.
Your Donations Help With:
$5,000
Annual Premises Maintenance
$2,500
Annual Elevator Maintenance
$1,500
Annual Accounting Software Fee
$1,000
Six Months Fee for Waste Management Collection
$500
One Student's Annual Fees for After-School Programming
$250
One Student's Semester Fees for After-School Programming
$100
Monthly Subscription Fee for Donor Software