Funksoul New Year's Eve Concert
Funksoul New Year's Eve Concert
FunkSoul New Year's Eve is a full night of mini-concerts and comedy in our theatre turned dance hall-lounge. Feel the pulse from the performers, their background singers, and live bands at the concerts in the main theatre, or enjoy them streamed live on monitors throughout the building while you mix and mingle. You can escape the crowd and bring in the New Year in laid back style, relaxing in one of three lounges, each one complete with its own sophisticated décor and soulful vibe. At the FunkSoul Café, an on-site bistro with linen draped tables and elegant seating, you'll find a delicious a la carte menu designed by some of Memphis' finest chefs. The bar will be well stocked and world-class customer service will be at your fingertips. With only 200 tickets for sale, and the entire building in use, it will be an intimate evening of socializing, great music, and stand-up comedy.
Tickets include access to all of the spaces, complimentary hors d'oeuvres, party favors, and a flute of champagne to bring in the New Year. 
Get yours early to enjoy the greatest savings: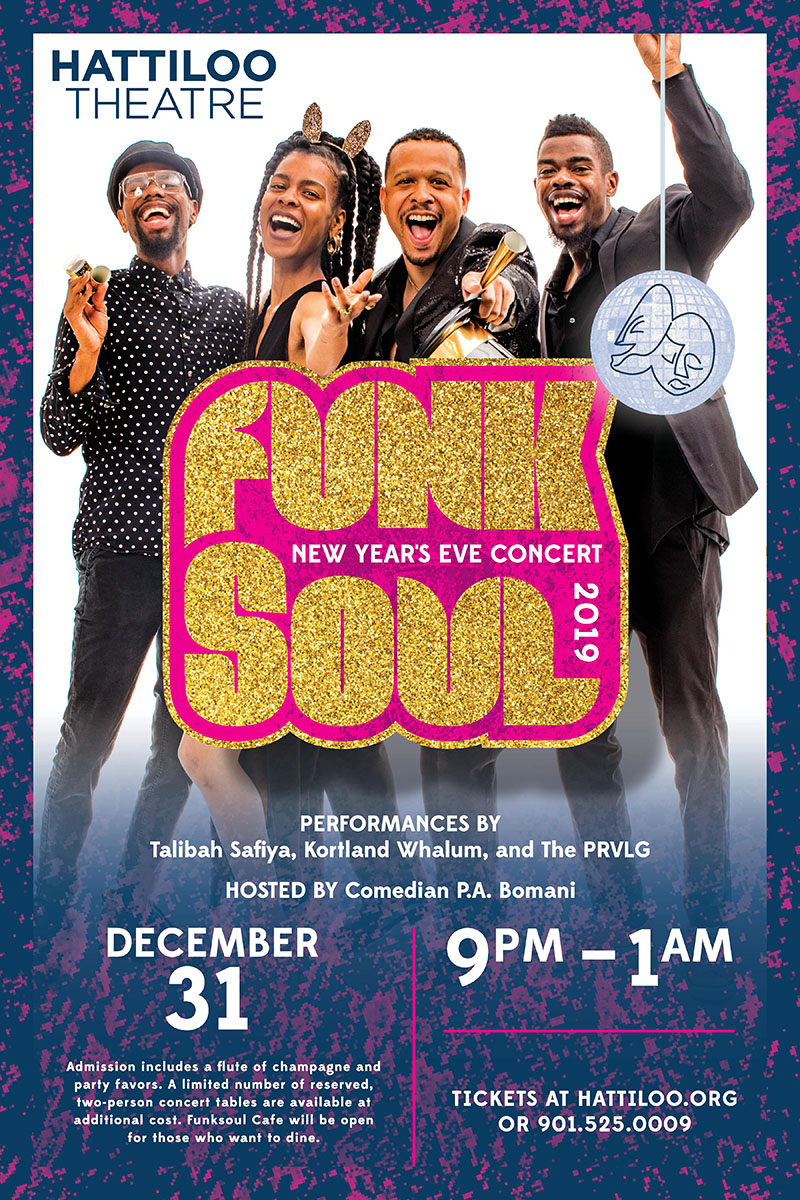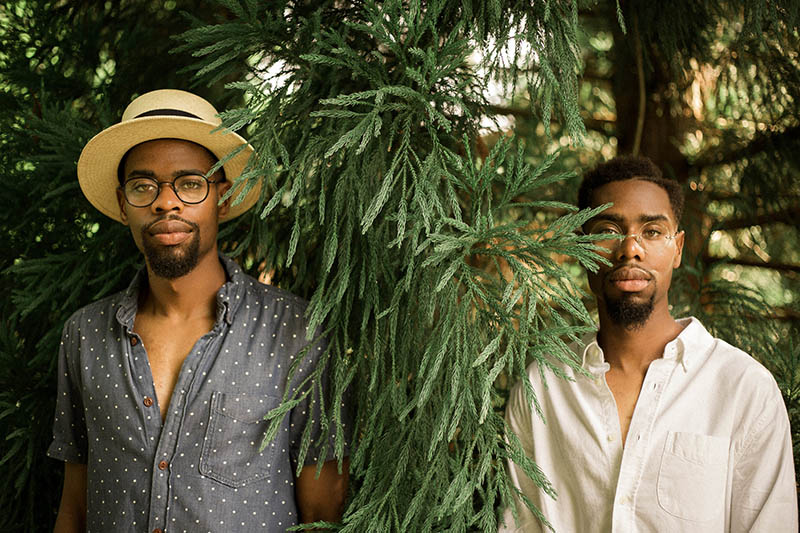 A privilege is considered a rare opportunity, which is exactly why The PRVLG fits this dynamic duo so effortlessly. Their act brings the rhythm section to the forefront of the stage unlike any other band around. Creating a timeless sound that seamlessly mixes a vintage flare with a contemporary delivery, this set of twins certainly bring an element to music that is unheard of. A blend of Indie pop-esque melodies with some funk, soul, jazz, and R&B make for a Memphis version of Prince.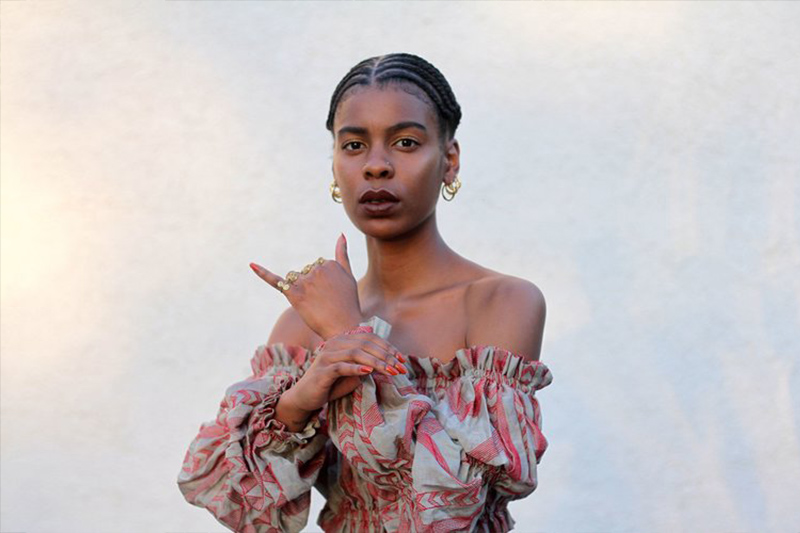 Talibah Safiya is an independent Soul Artist and a captivating Story Teller. Using minimal but impactful instrumentation and visually stimulating lyricism, Talibah's music has a way of deeply connecting you to her story and your own. Since 2011, Talibah has been dropping jewels that have put her on stages Nationwide. She has opened for artists like Bilal, The Pharcyde and Cedric Burnside. She was featured on KAMAU's "MiNT" was recognized by the FADER, Pigeons and Planes and others.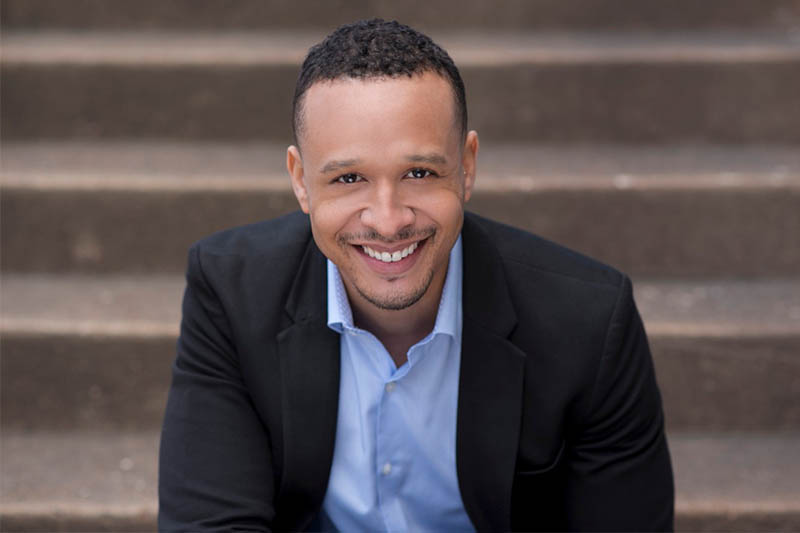 Kortland is a vocalist with a focus on theatre and jazz artistry. He has toured with Wynton Marsalis and the Jazz at Lincoln Center Orchestra and he has also starred in stage productions of "The Wiz" (Tin Man) and "AIDA" (Captain Radames). This spring he travelled to Milan, Italy to perform in the Tony winning Fats Waller musical "Aint Misbehavin." Kortland delivers an enthralling and emotionally potent and musical experience.