SEASON 13 
2018/19
Maya Angelou said during an interview, "We have some impulse to explain who we are… There's something, which impels us to show our inner-souls." Hattiloo presents plays that fulfill this human need by revealing the 'inner-soul' of the Black community. Our plays are for some people a means of self-examination; and for others they are eye-openers.
MAHALIA
Written by Tom Stolz
August 3 – 26, 2018
In partnership with Mississippi Boulevard Christian Church
Including music by various gospel composers as well as hymns and spirituals made famous by Mahalia Jackson, this is a joyous celebration of the life and music of the world's greatest gospel singer: a humble, deeply religious woman whose expressive, full throated voice carried her from a three-room shanty in New Orleans to appearances before presidents and royalty. The joy and inspiration of her heartfelt songs provide a counterpoint to the urgent messages delivered by her friend, Martin Luther King. Standing at his side, Mahalia Jackson became the musical voice of the civil rights movement.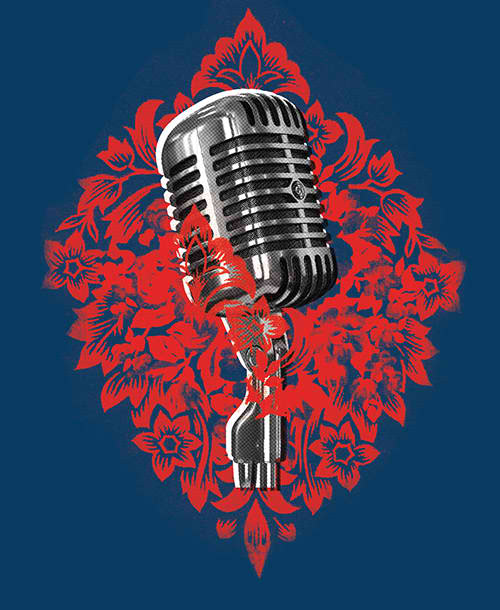 PIPELINE
Written by Dominique Morisseau
September 14 – October 7, 2018
The play's title refers to the "school-to-prison pipeline," and in it, Nya, an inner-city public high school teacher, is committed to her students but desperate to give her only son Omari opportunities they'll never have. When a controversial incident at his private school threatens to get him expelled, Nya must confront his rage and her own choices as a parent. But will she be able to reach him before a world beyond her control pulls him away? Don't miss this deeply moving story of a mother's fight to give her son a future – without turning her back on the community that made him who he is.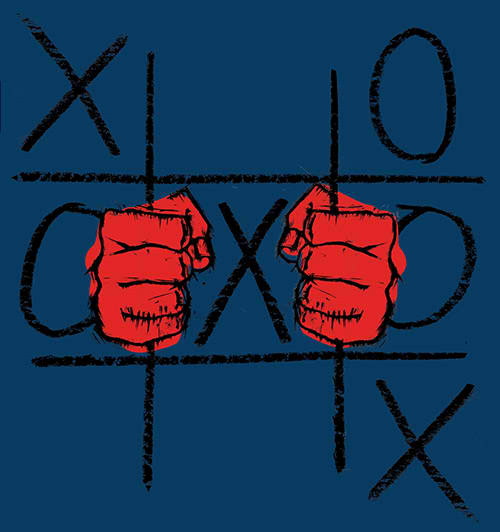 FOR COLORED GIRLS
WHO HAVE CONSIDERED SUICIDE WHEN THE RAINBOW IS ENUF
Written by Ntzoke Shange
October 19 – November 11, 2018
From its inception in 1974 to its success on Broadway, the Obie Award-winning for colored girls… has excited, inspired, and transformed audiences all over the country. As a choreopoem, the piece is a series of 20 separate poems choreographed to music that weaves interconnected stories of love, empowerment, struggle and loss into a complex representation of sisterhood. It tells the stories of seven women who have suffered oppression in a racist and sexist society.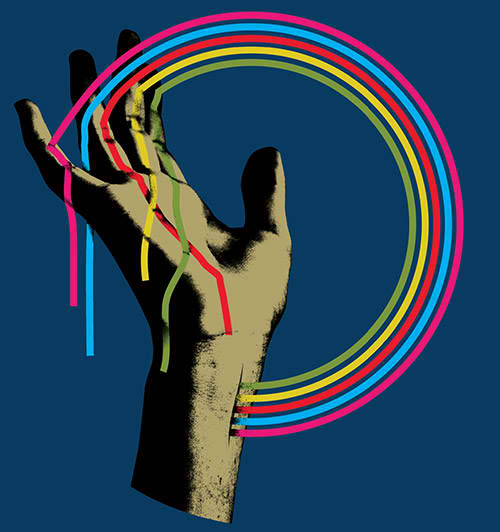 IF SCROOGE WAS A BROTHER/ A SISTAH
In partnership with Ettaro Theatre Company
Written by Ekundayo Bandele
Starring Flo Roach as Ebebena Scrooge
November 30 – December 23, 2018
In this audience favorite, actress and playwright Flo Roach plays Ebenita Scroo a successful African American bu sinesswoman so set in her vile ways that she has allowed her heart to grow cold, displaying no pity on the poor. Three spirits visit her after her former mentor Madame Marley warns her about the punishment she's making for herself in the afterlife.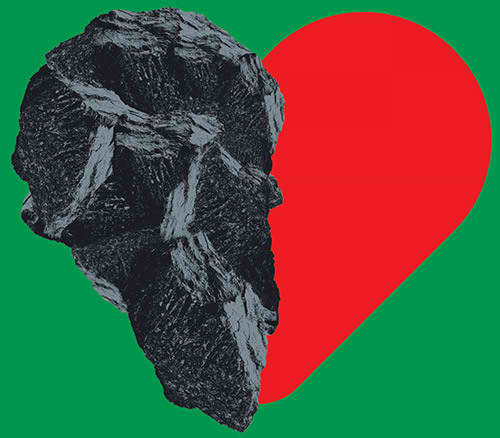 STROLL DOWN BLACK BROADWAY/ ONCE ON THIS ISLAND
February 16, 2019
Experience the sounds, costumes, food, dances and celebration of the Carribean at A STROLL DOWN BLACK BROADWAY: spotlighting the Broadway hit musical 'Once on this Island'. The Stroll is Hattiloo's annual fundraiser which supports the fulfillment of our mission and programs. Food, two drink tickets, and admission to all three 15-minutes performances are included with admission.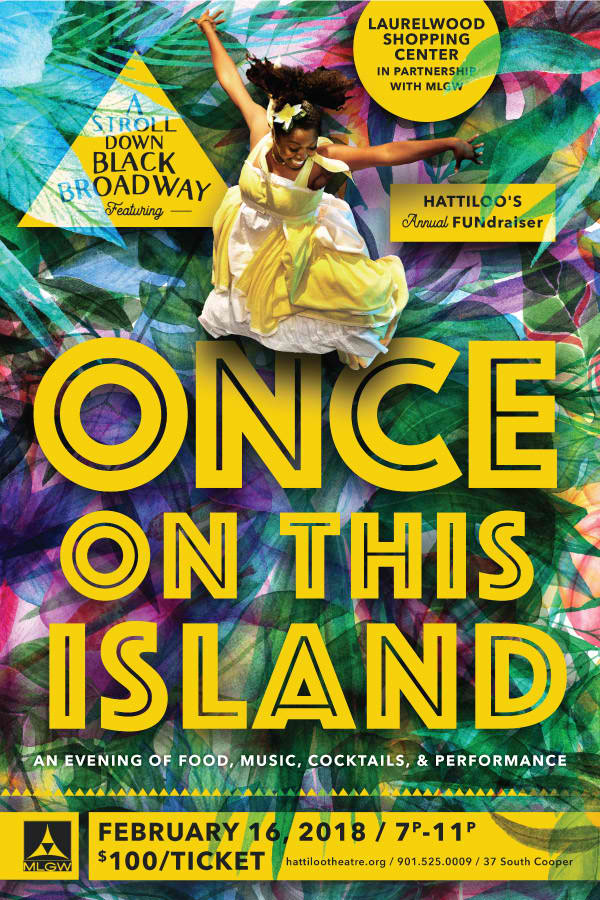 A SONG FOR CORETTA
Written by Pearl Cleage
January 11 – February 3, 2019
On February 6, 2006, people began lining up at dawn outside of Atlanta's Ebenezer Baptist Church to pay their respects to the late Mrs. Coretta Scott King, widow of Dr. Martin Luther King, Jr., whose body lay in state in the small sanctuary. By mid-morning, the crowd wound down the street and around the corner of the old red brick building. People of all ages stood patiently for hours, waiting to say goodbye. Sometimes they murmured to each other quietly. Sometimes they shared memories of Mrs. King's extraordinary life and expressed sorrow at her passing. When a cold rain began to fall at sunset, those who had thought to bring umbrellas shared them with those whose resolve was the only thing not dampened by the drizzle. At close to midnight, the crowd had dwindled to a determined few. The five fictional characters in this play are at the end of that long line of mourners.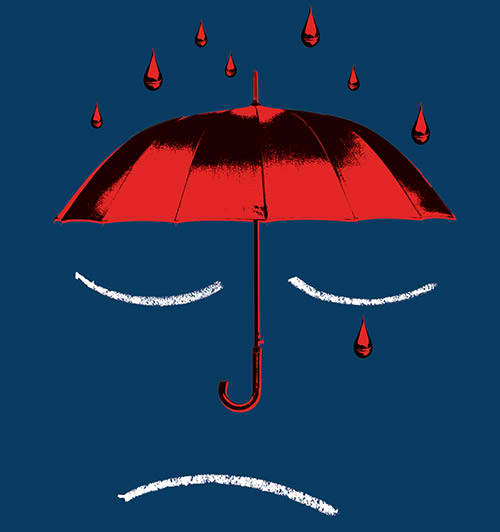 TOO HEAVY FOR YOUR POCKETS
Written by Jiréh Breon Holder
March 22 – April 14, 2019
Hattiloo is proud to produce the off-Broadway play of one of Memphis' sons, 2016 Yale School of Drama graduate Jiréh Breon Holder. Holder takes us back to Nashville in the summer of 1961. The Freedom Riders are embarking on a courageous journey into the Deep South. When 20-year-old Bowzie Brandon gives up a life-changing college scholarship to join the movement, he'll have to convince his loved ones-and himself-that shaping his country's future might be worth jeopardizing his own.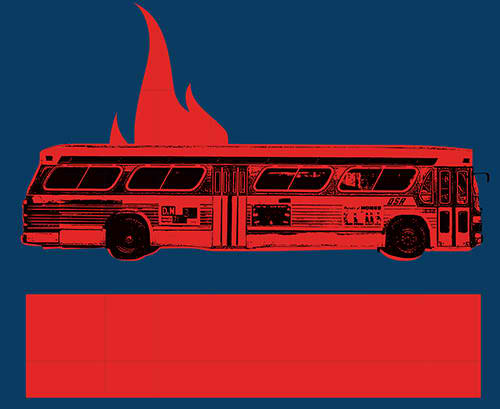 THE PARCHMAN HOUR:
SONGS AND STORIES OF THE '61 FREEDOM RIDERS
Written by Mike Wiley
May 10 – June 2, 2019
Marking the 50th anniversary of these Freedom Rides, Hattiloo is proud to produce this musical that is documentary theatre at its best. This musical transforms the history of the 1961 Freedom Rides into lively firsthand experiences that ripple with the immediacy of the present moment. Journey through the Deep South with pioneers who fought discrimination and paved the way for the future. Adapted from real life accounts of the 1961 Freedom Rides, this play shares these struggles through music that ranges from Bob Dylan to spirituals.