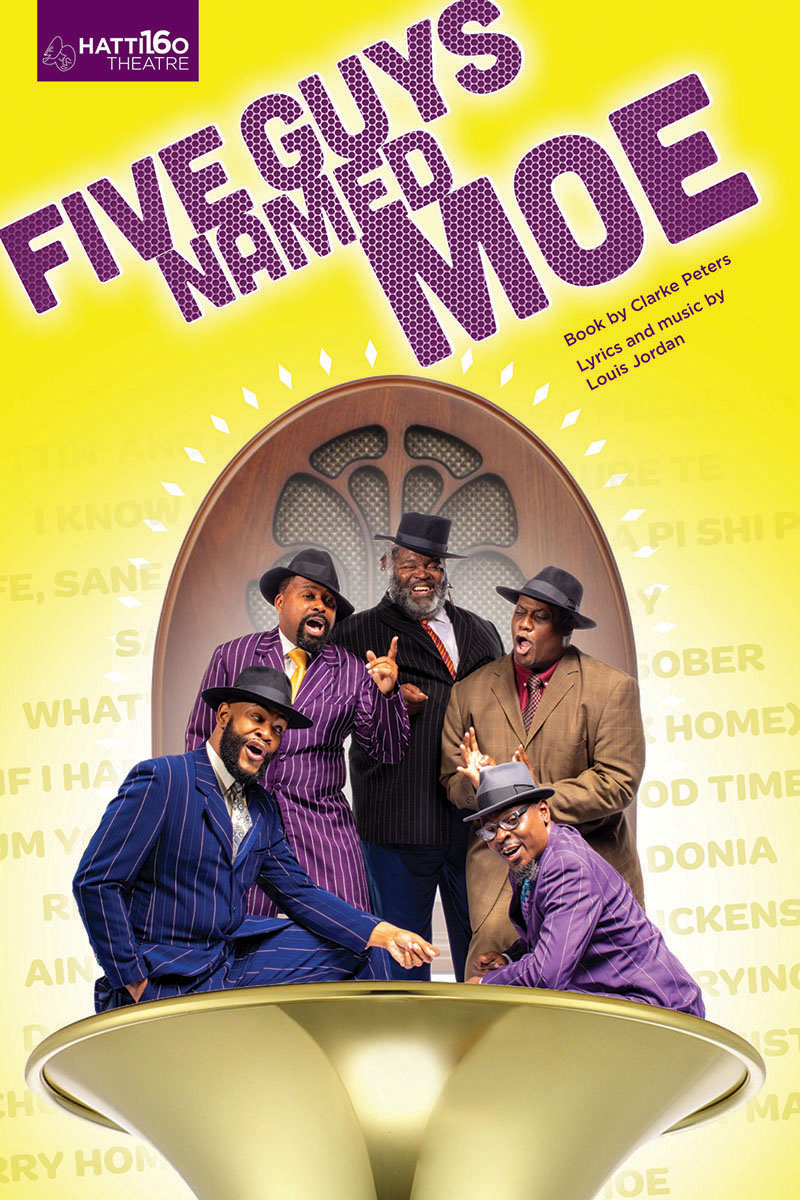 FIVE GUYS NAMED MOE
Musical by Clarke Peters
July 15 – 7 August 7, 2022
Five Guys Named Moe is about Nomax – he's broke, his lovely Lorraine left him and he's listening to the radio at 5:00 in the morning. Out of the radio, five guys named Moe appear. Set to Louis Jordan's iconic rhythm and blues/jazz score, the Moes encourage Nomax to turn his life around and tell Lorraine that he loves her. This show enjoyed a Broadway run and was nominated for two Tony Awards.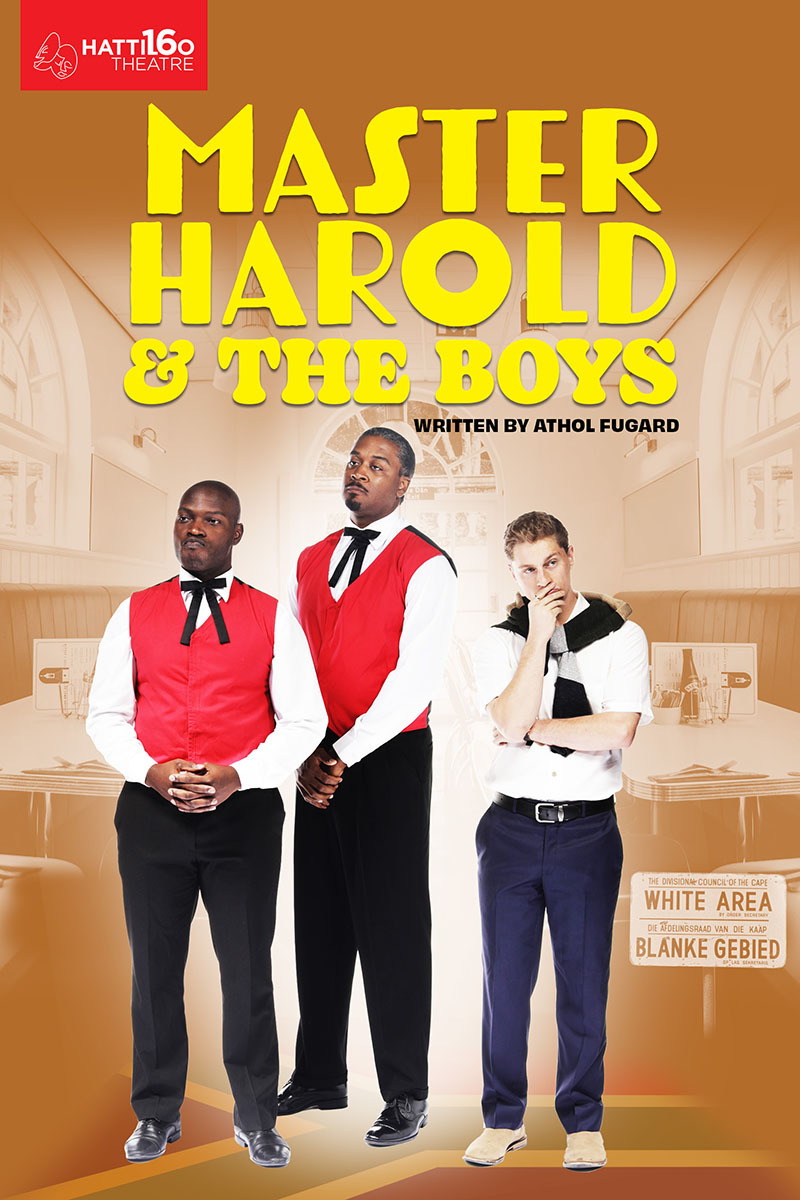 MASTER HAROLD AND THE BOYS
Written by Athol Fugard
September 2 – 25, 2022
A white teen who has grown up in the affectionate company of the two Black waiters who work in his mother's tearoom in Port Elizabeth learns that his viciously racist, alcoholic father is on his way home from the hospital. An ensuing rage unwittingly triggers his inevitable passage into the culture of hatred fostered by apartheid.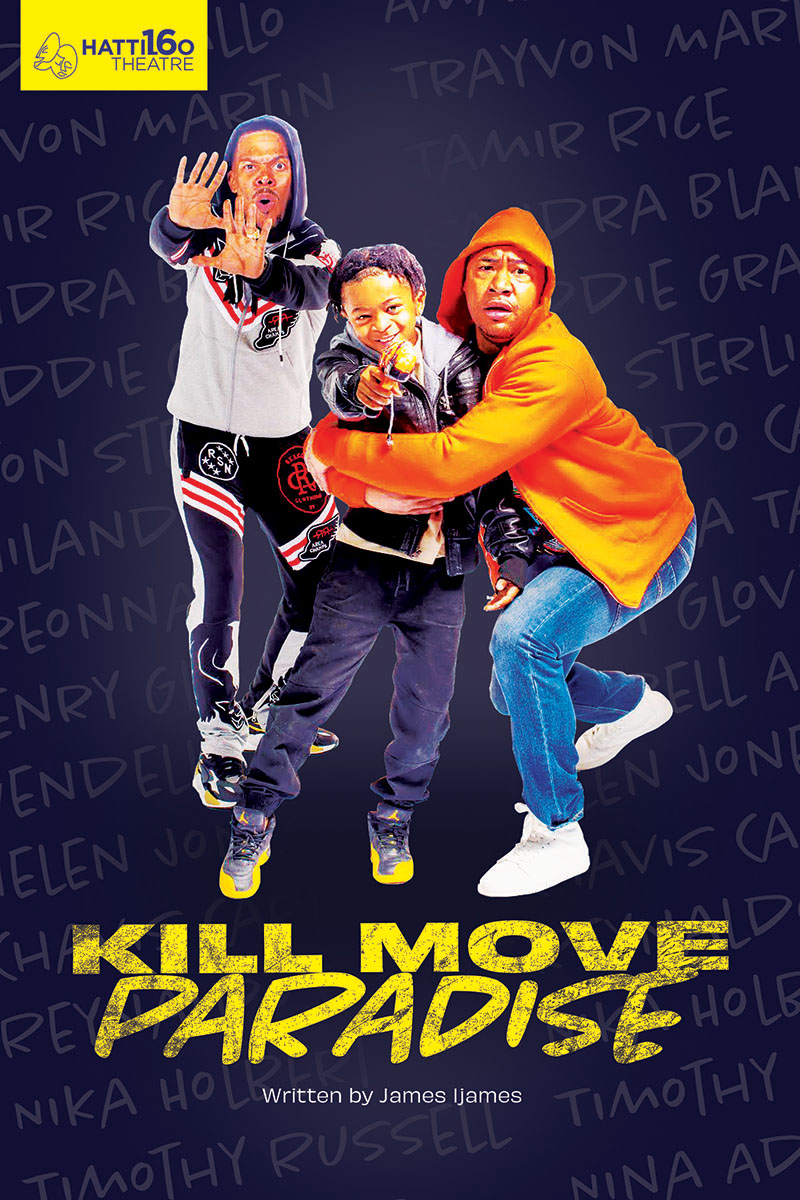 KILL MOVE PARADISE
Written by James Ijames
October 14 – 30, 2022
Four Black men find themselves stuck in a waiting room for the afterlife. As they attempt to make sense of their new paradise, they are forced to confront the reality of their past, and how they arrived in this unearthly place. Inspired by the ever-growing list of slain Black men and women, this play illustrates the potential for collective transformation and radical acts of joy.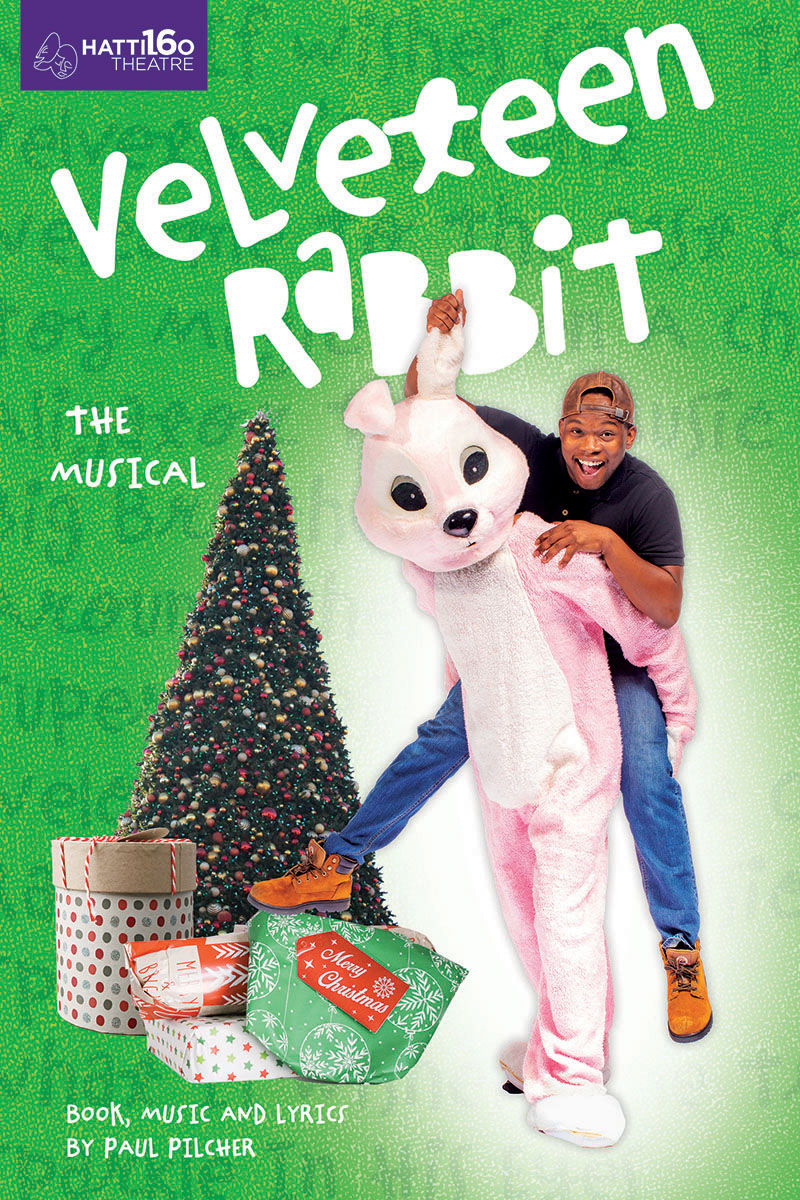 VELVETEEN RABBIT THE MUSICAL
Book, Music and Lyrics by Paul Pilcher
November 26 – December 18, 2022
The Velveteen Rabbit was the boy's favorite birthday present. But when the party started the Velveteen Rabbit was forgotten. He lived for a long time in the toy cupboard, dreaming of becoming real. When the boy rediscovers his favorite toy, the Velveteen Rabbit embarks upon the best summer ever. But when the boy gets very sick, the Velveteen Rabbit learns what it means to be a loyal friend and what it really takes to become real.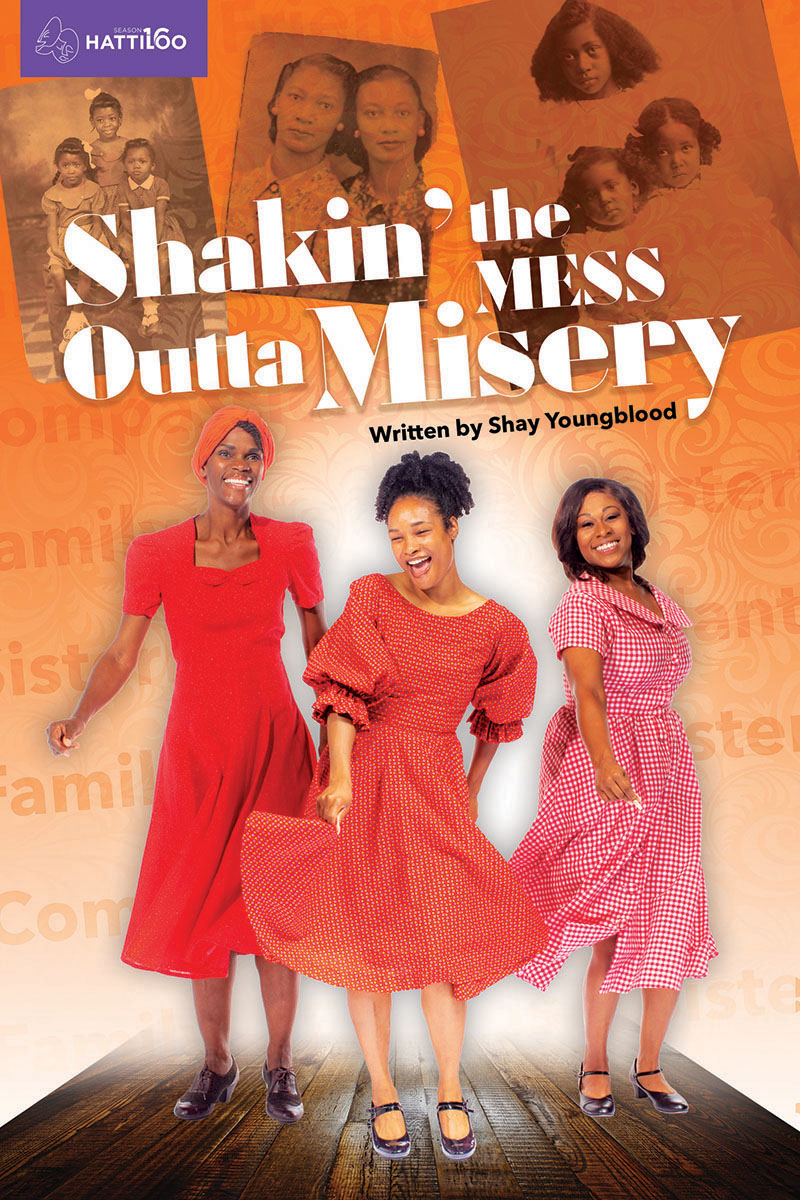 SHAKIN' THE MESS OUTTA MISERY
Written by Shay Youngblood
February 3 – 26, 2023
The play follows "Daughter," the main character and 25-year-old narrator who shares memories of being raised by a community of women after losing her mother as a child. This timeless coming of age tale explores passage into womanhood, race and rituals in the 1960s south.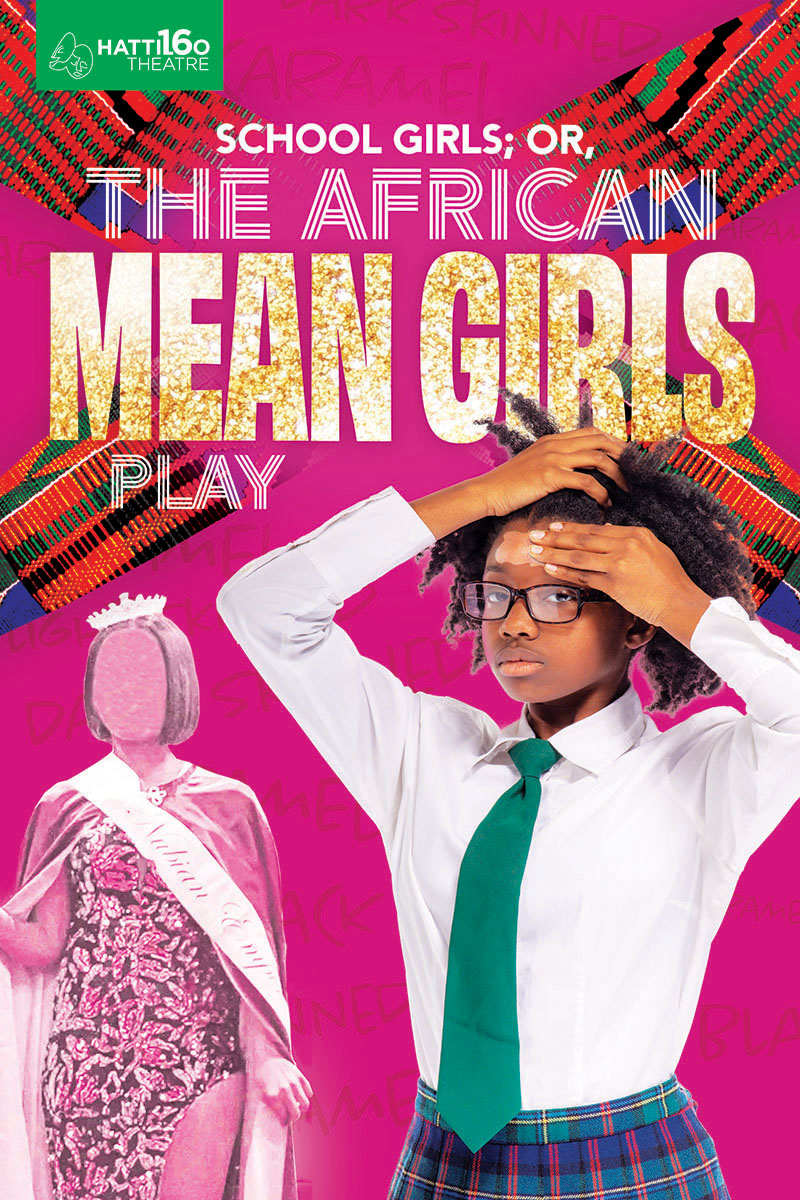 SCHOOL GIRLS; OR, THE AFRICAN MEAN GIRLS PLAY
Written by Jocelyn Bioh
March 24 – April 16, 2023
Paulina, the reigning queen bee at Ghana's most exclusive boarding school, has her sights set on the Miss Global Universe pageant. But the arrival of Ericka, a new student with undeniable talent and beauty, captures the attention of the pageant recruiter—and Paulina's hive-minded friends. This buoyant and biting comedy explores the universal similarities (and glaring differences) facing teenage girls across the globe.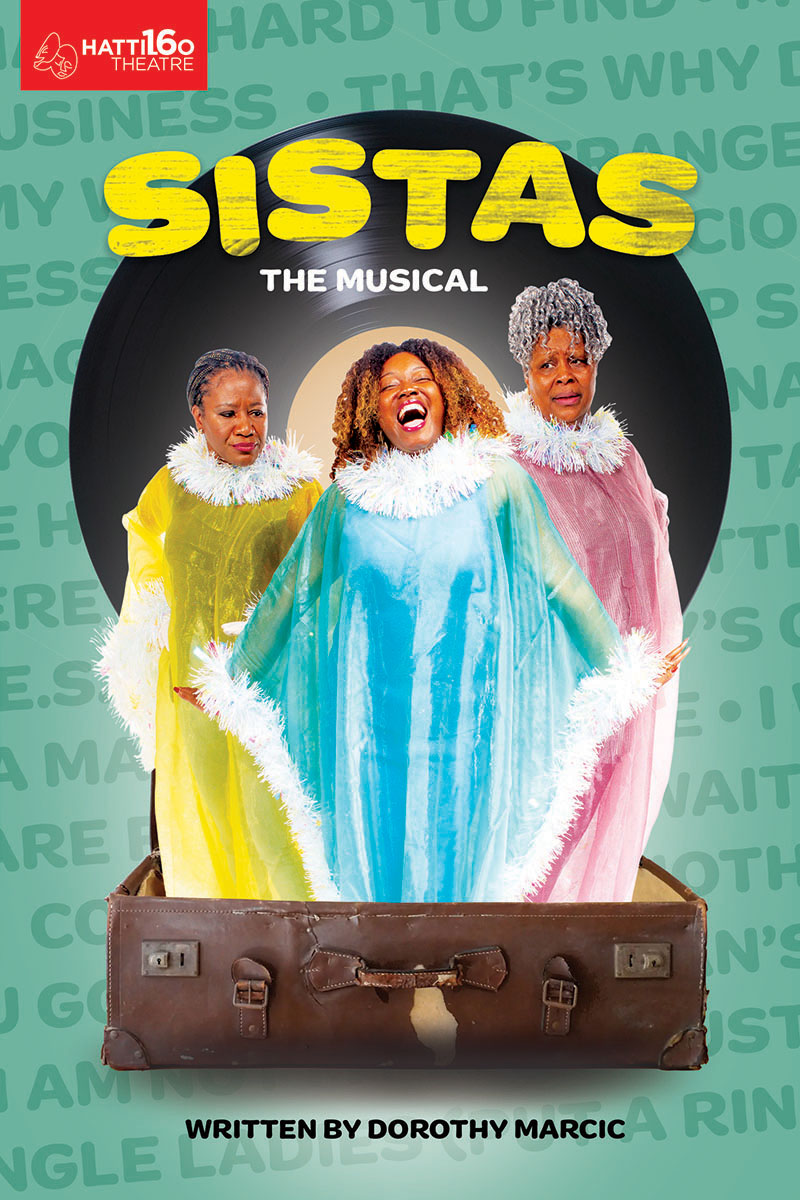 SISTAS THE MUSICAL
Written by Dorothy Marcic
June 2 – 25, 2023
After a matriarch's death, the women in the family clean Grandma's attic and find love and old memories packed away, and in the process, hit tunes that trace the history of Black women, from the trials of the 1930s through the Girl Groups of the 60s to the empowerment of the 90s. Songs include "Oh, Happy Day," "Mama Said," "I Will Survive," "Tyrone," "I am Not My Hair" and "A Woman's Worth."