SEASON 14 
2019/20
Maya Angelou said during an interview, "We have some impulse to explain who we are… There's something, which impels us to show our inner-souls." Hattiloo presents plays that fulfill this human need by revealing the 'inner-soul' of the Black community. Our plays are for some people a means of self-examination; and for others they are eye-openers.
He wore a diamond in his tooth, denied he was black and claimed to have invented, single-handedly the genre we know as jazz. Jelly Roll Morton, jazz pioneer reinvented himself so as to conquer the vast American expanse. Born a Creole of color in turn-of-the-century New Orleans, he came of age playing piano in the bawdyhouses of Storyville. At the age of 15 he was disowned by his great grandmother and took to riding the rails, hustling pool and seducing women before setting Chicago on fire in the 20s with his dazzling jazz compositions.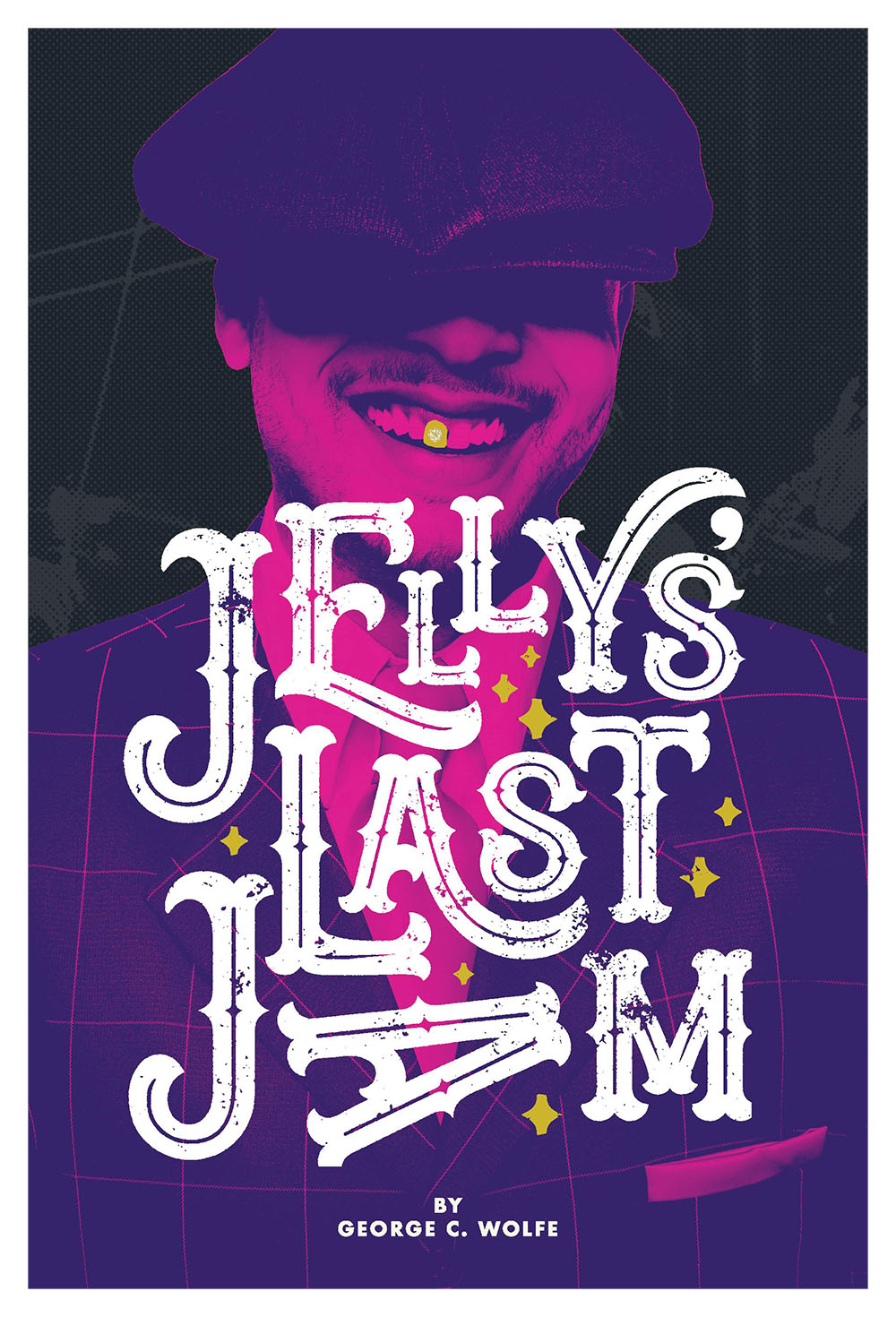 Ex-cop and recent widower Walter "Pops" Washington and his newly paroled son Junior have spent a lifetime living between Riverside and crazy. But now, the NYPD is demanding his signature to close an outstanding lawsuit, the landlord wants him out, the liquor store is closed—and the church won't leave him alone. When the struggle to keep one of New York City's last great rent-stabilized apartments collides with old wounds, sketchy new houseguests, and a final ultimatum, it seems that the old days may be dead and gone.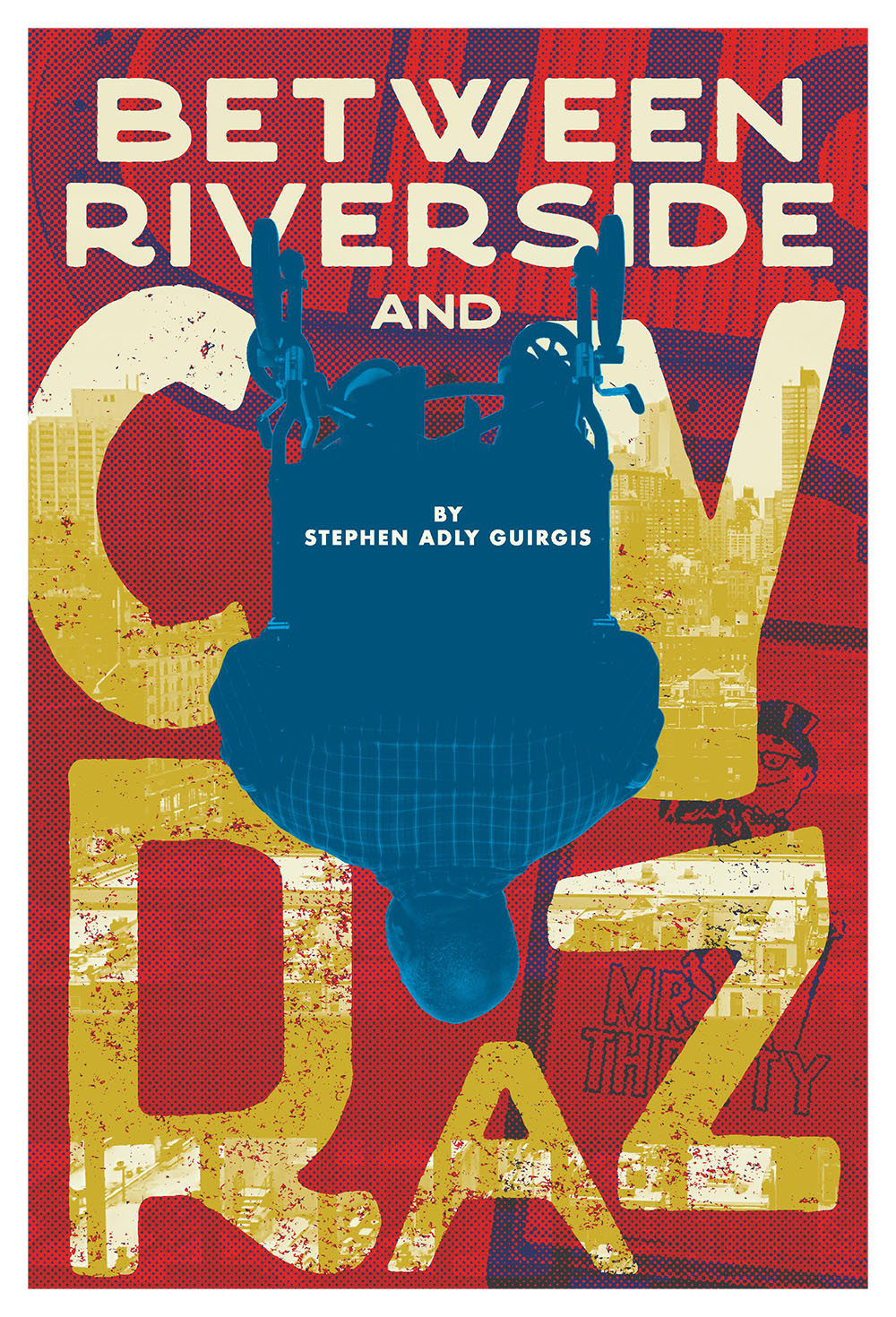 Set in the midst of the Second Liberian Civil War, "Eclipsed" tells the story of the captive wives of a Commanding Officer in the rebel army. A young woman simply referred to as "The Girl" has recently been abducted by the C.O., and two of his older wives do what they can to help and care for her. Just as The Girl begins to adjust to life at the compound, the entire community is thrown off balance when a fourth wife returns from the battlefield, after having escaped the army camp to fight as soldier in the resistance. The Girl must choose whether to stay with the women who have done so much for her, or to take charge of her own destiny and fight for freedom.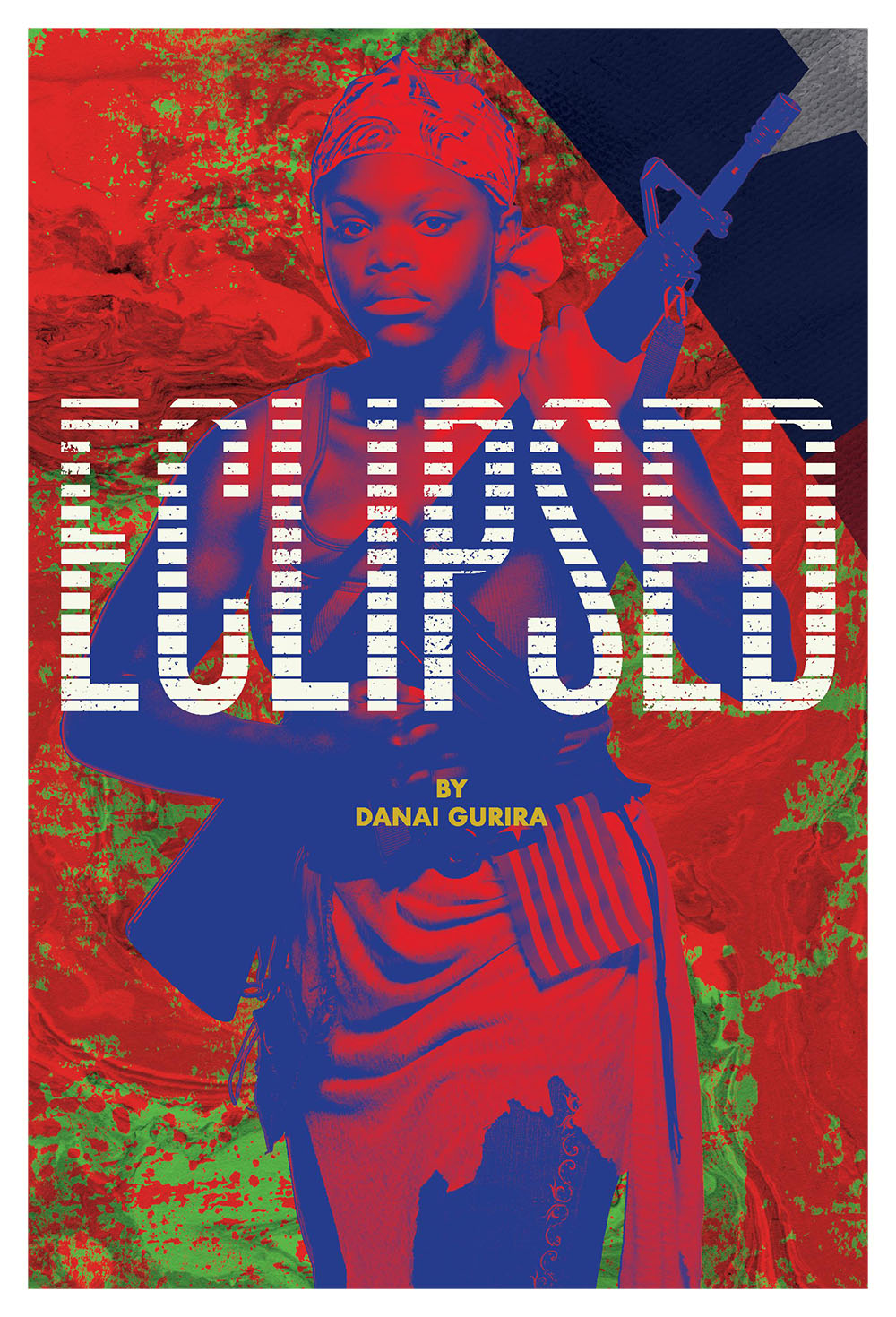 Joe and his nine-month pregnant wife, Mary, are headed home to partake in the census. When their car breaks down in a dangerous neighborhood, a man known as Landlord ushers the couple into a rundown, condemned apartment house. Landlord and a woman known as Neighbor help the couple prepare a filthy two-room apartment for the delivery of their child. But Joe is struggling to accept that his wife's pregnancy is divine and not from an affair. Downstairs and on the streets, the police are seeking a newborn boy that the governor has deemed a threat to security.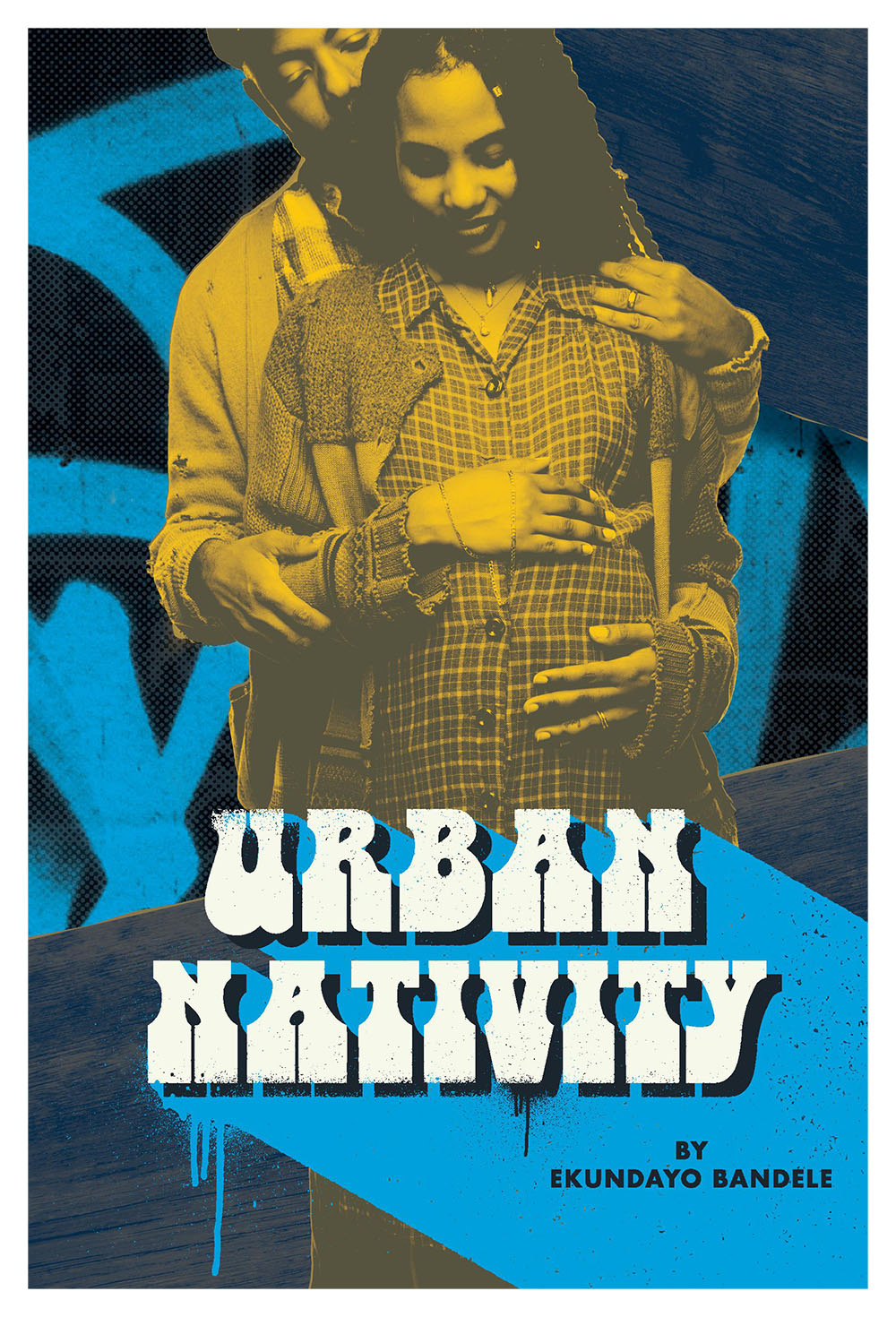 It's the summer of 1967, and the songs of Motown are breaking records and breaking barriers. Chelle and her brother, Lank, are running an unlicensed after-hours joint out of their basement—risky business—especially during a brutal police crackdown that has set off riots throughout the city. When Lank offers refuge to a mysterious stranger, he and Chelle clash. Pent-up emotions erupt, and they must navigate the chaos both outside and within.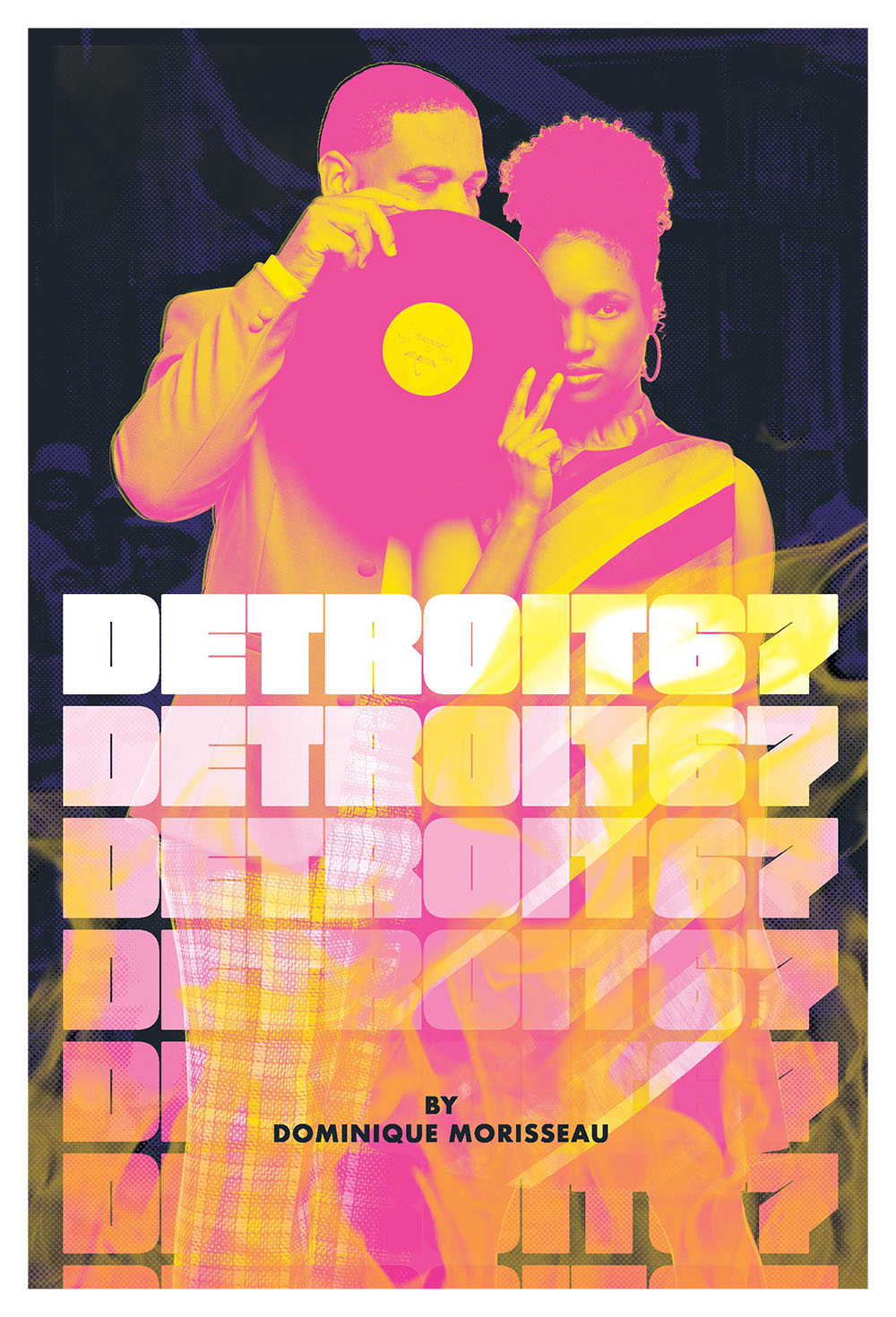 Folks of Mount Zion Baptist Church are pretty riled up! Two deacons and two elders charged with the selection of a new pastor are at odds with one another when it appears that the most qualified candidate is a woman! This exciting story addresses the age-old controversial issue of women in the pulpit!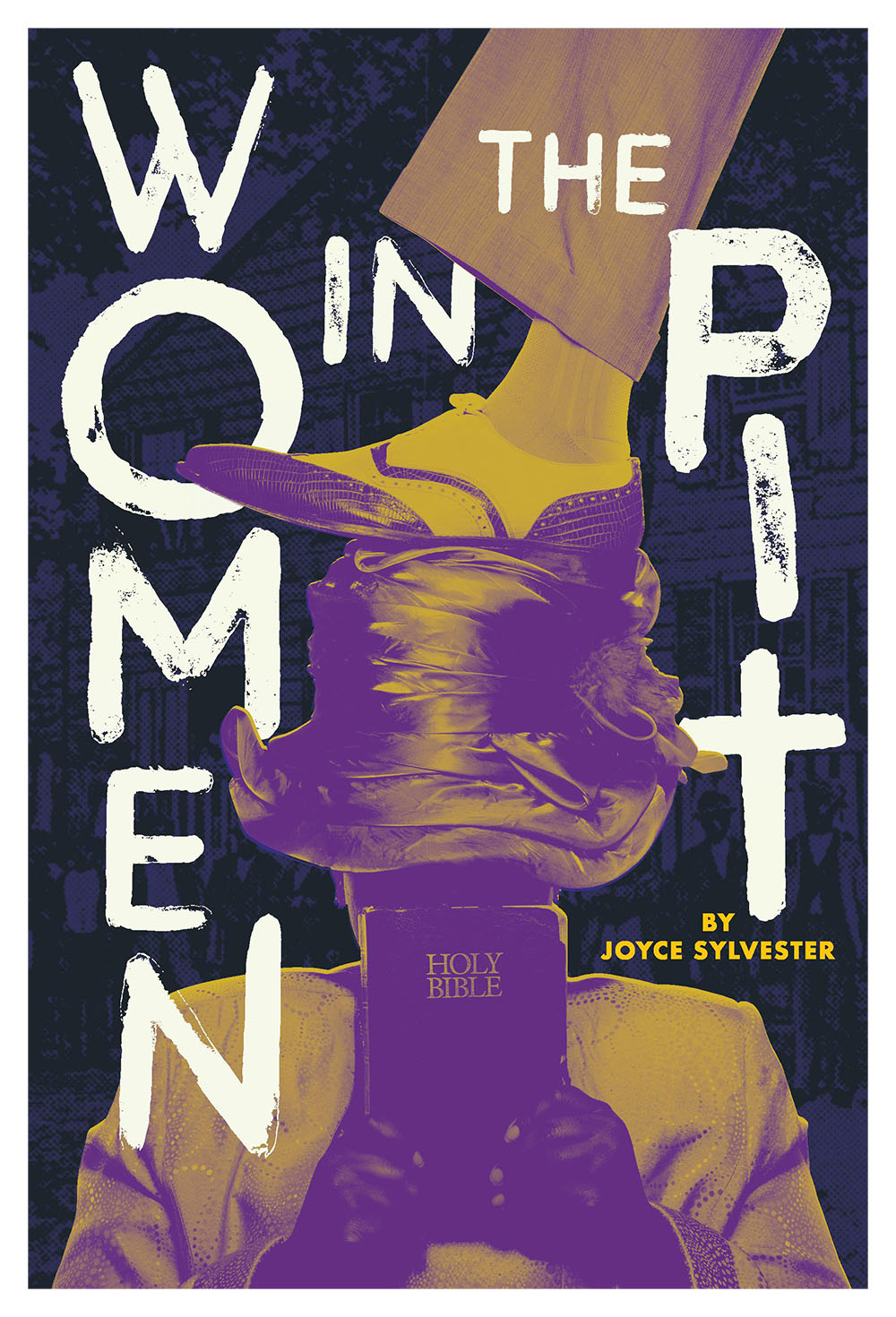 Jackson, an upwardly-mobile black attorney, has just bought an apartment in a transitioning neighborhood in Brooklyn. He sees the potential of his old neighborhood, as does his white girlfriend Suzy…at first. When Jackson's childhood friend Don leaves rehab to crash with them, the trio quickly becomes trapped between the tensions inside their own home and the dangers that may lurk outside.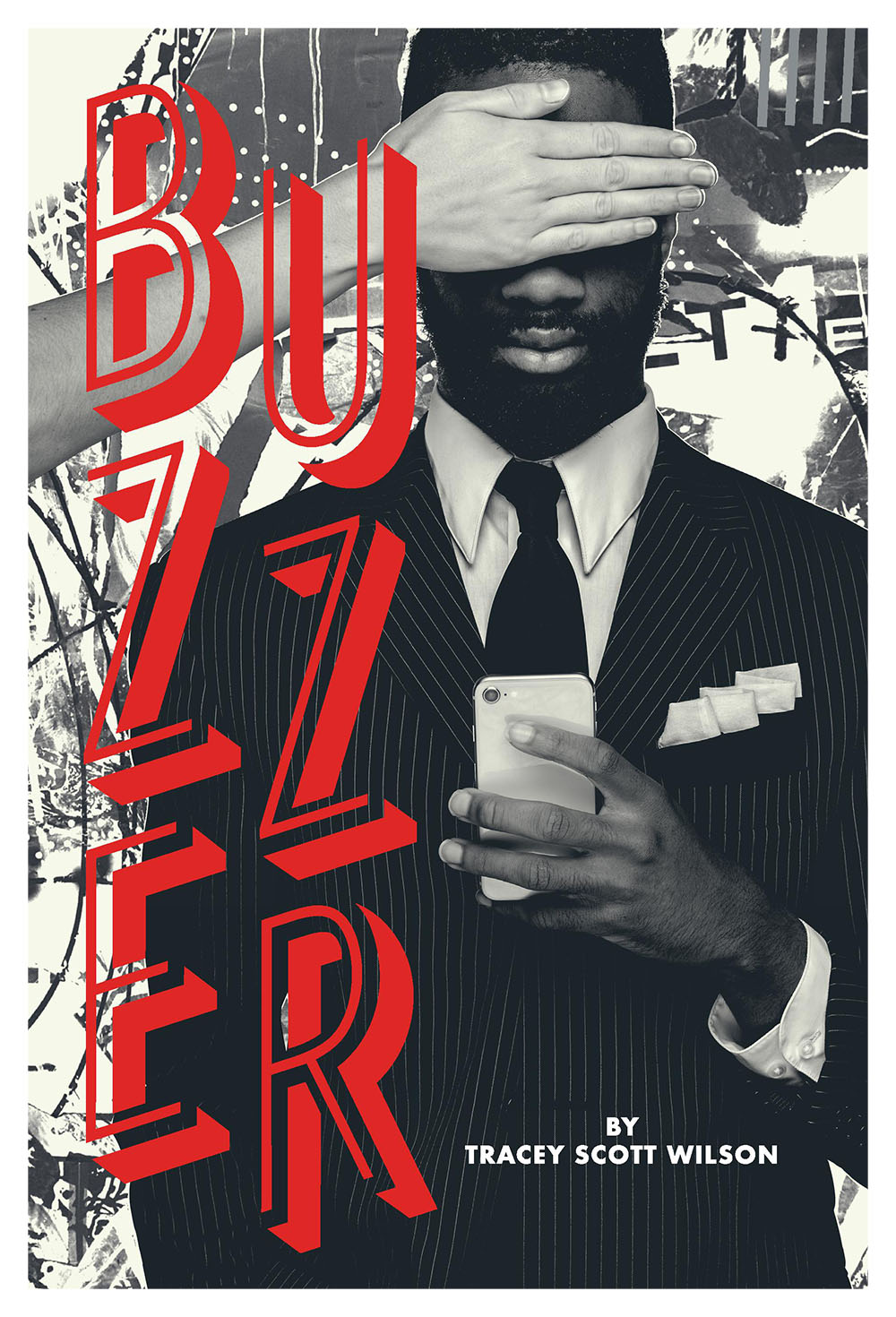 Bringing fierce guitar playing and swing to gospel music, Sister Rosetta Tharpe was a legend in her time and a huge influence on Elvis Presley, Johnny Cash, Jimi Hendrix, and Ray Charles. Marie and Rosetta chronicle her first rehearsal with a young protégée, Marie Knight, as they prepare to embark on a tour that would establish them as one of the great duos in musical history.